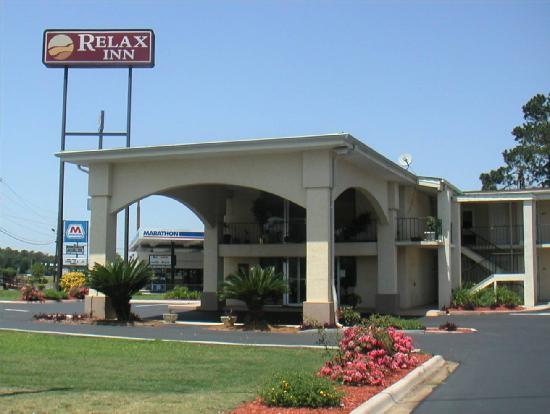 Nam vehicula massa ac ipsum gravida eget viverra diam scelerisque. Class aptent taciti sociosqu ad litora torquent per conubia nostra, per inceptos himenaeos. Praesent [...]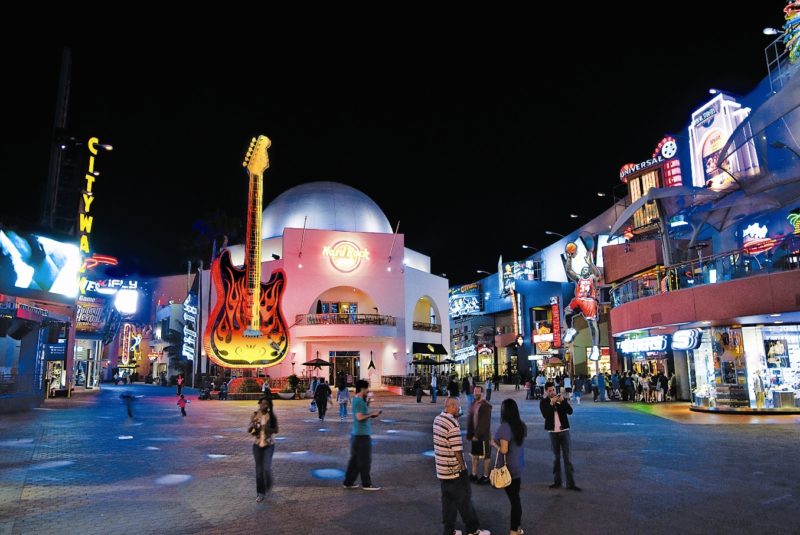 Century City Mall is not a mall that I visit often because I live in the valley however it is one of my favorite [...]
Praesent id est quam, a hendrerit urna. Aenean ultricies, enim molestie convallis porttitor, ipsum neque tincidunt erat, vitae imperdiet enim velit sed urna. Maecenas [...]
Suspendisse vitae rutrum ante. Fusce vitae orci in ligula tempor viverra. Nunc in tristique lectus.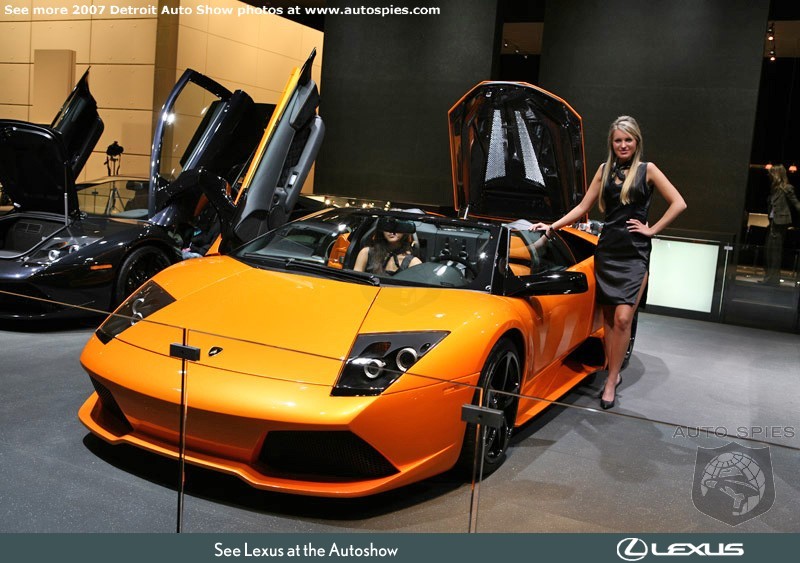 Curabitur felis velit, ultrices non dictum vitae, porttitor nec purus. Ut vel mattis lorem. Suspendisse consectetur velit ut dui interdum convallis. In hendrerit dapibus [...]
Aenean gravida dapibus mollis. Praesent non nisl risus.
Phasellus eget felis eu ligula blandit pharetra id eget sapien. Ut sodales adipiscing magna, eget vestibulum dui hendrerit vel. Nulla quis lorem arcu, sed [...]
Only 700 miles owned by 50 year old man. V&H header and Yosh slip on, brand new Dunlop Q2's," OEM Tire come with it". [...]
Nulla gravida commodo est, sed euismod augue dictum ac. Maecenas non libero ante. Suspendisse non tellus nisl, vitae sodales neque.